Careers
We believe in a life lived with and on purpose
This is just as important for our team and our culture, values and benefits support this. If this sounds like something you're interested in, let's have a chat.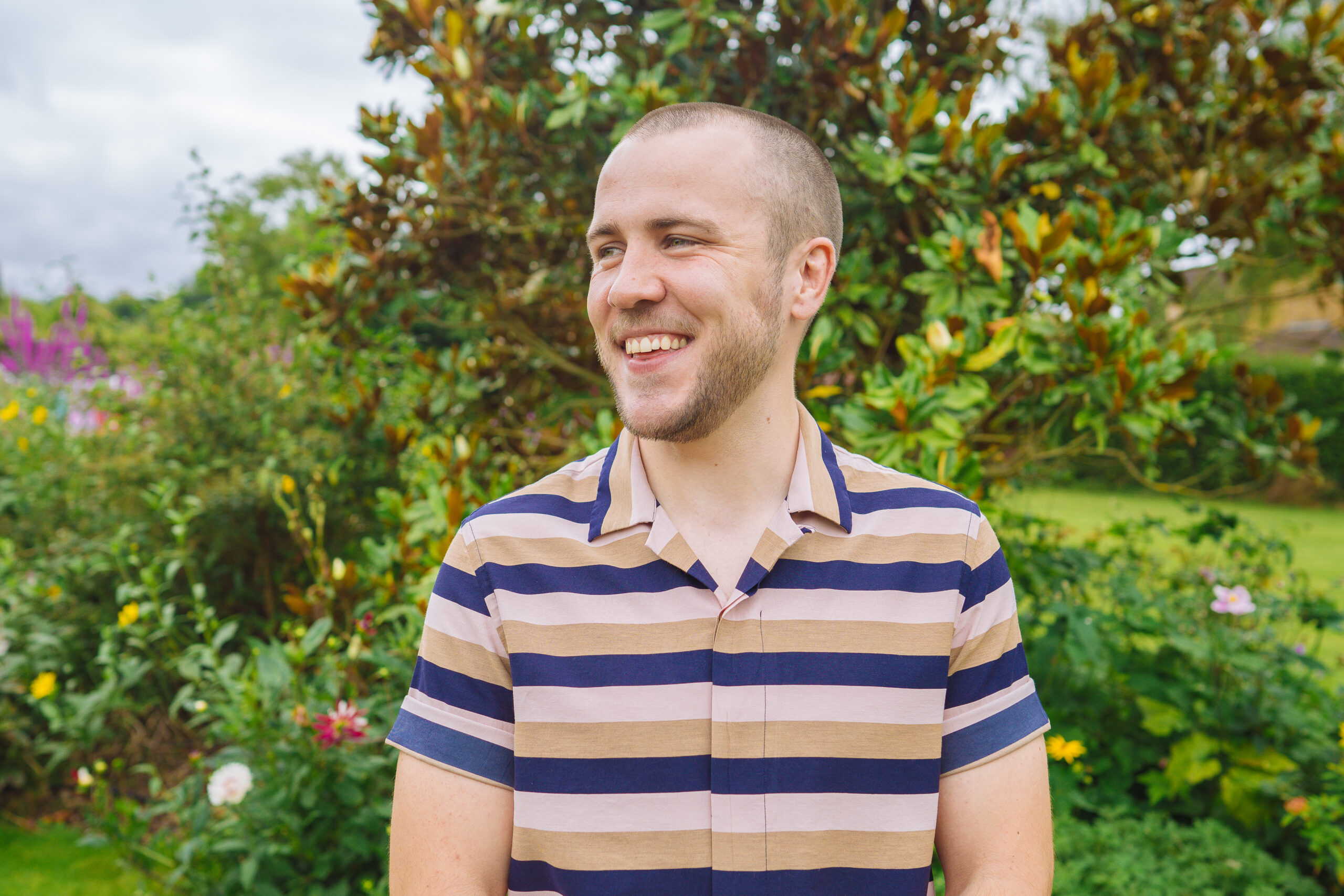 What makes us tick?
We take our values seriously. If you find yourself nodding along, perhaps we should talk.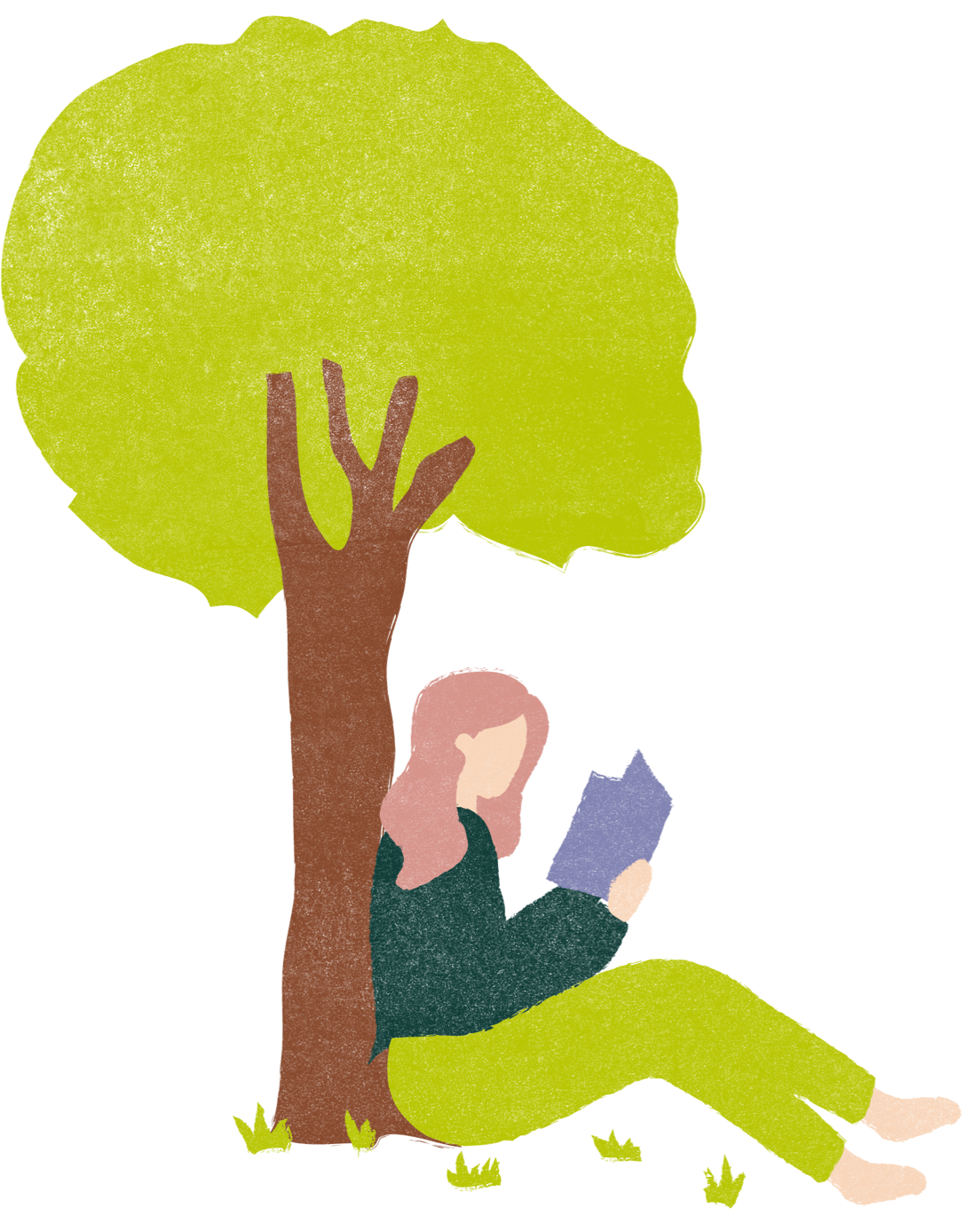 01
Trust
We value the trust our clients place in us and value and never take it for granted. This value is the one we prize most highly both with clients and our team.
02
Clarity
We believe that being clear with people is a kindness. We often say "clear is kind, unclear is unkind". Living with ambiguity, especially when it comes to your financial plan, is a source of anxiety and it's our job to take that worry away.
03
Connection
Our relationship is with our clients, not their money. Our purpose is to create better lives through expert financial and life planning, and we believe we can do this best when genuine connections are made and relationships, which last a lifetime, are built.
04
Progress
We always strive to do and be better. There will always be ways we can improve and we don't let the unrealistic ideal of perfection get in the way of progress because one step is better than none.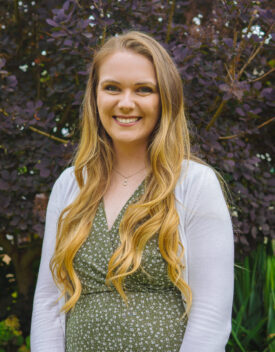 There is a noticeable and constant drive for improvement and individuals are empowered to take ownership of their area of expertise.
"As a new joiner starting remotely in the middle of a pandemic, I couldn't have asked for a more welcoming and supportive team. After 7 years' experience in the industry, Emery Little have supported me in making the next step from Administrator to Paraplanner. Working here, I have been reminded of the true value in providing clients with a meaningful financial plan, and love coming to work with a new sense of purpose."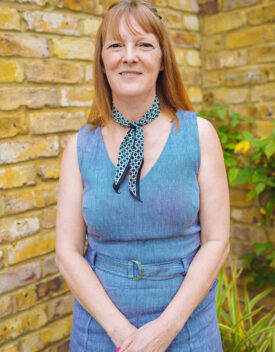 This is a unique and positive work environment to be part of. We're encouraged to contribute to the progress of the business in every way.
"Working here has shown me that my career is so much more than making ends meet. I learn new things everyday about my role, my colleagues and associates. Challenges in the past could be daunting but this environment makes overcoming challenges more possible. Of all of the places I have worked throughout my career I have never been recognised in a more rewarding way. I'm not a number I am a person and my views count."
I go into work every day energised and really excited to get stuck in. Working here, I feel I can be true to myself and my principles and values.
"There is such a diversity of thinking and ideas and much of this is channelled into improving the client experience. We talk a lot about clients living life on purpose but we also emphasise this for employees. We're really trying make a positive difference to peoples' lives and that's something I've always been passionate about. I like feeling like I'm part of building something"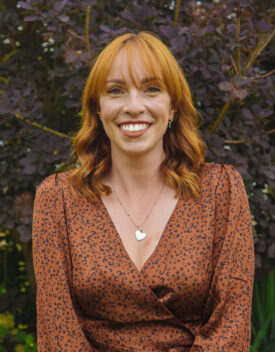 The team at Emery Little are more like a community rather than work colleagues. We understand how we all tick and use our strengths to progress.
"I really appreciate the level of respect we all have for each other. My confidence and self-development have grown substantially and that is down to the support from the people I work with and the opportunities that are offered to me. I really cherish the focus on self-improvement and taking care of ourselves, which has had a huge impact on me throughout some of my biggest life milestones – such as becoming a mum!"
The benefits
In addition to a competitive rewards package, we'll invest in you. Developing you in your career and supporting your personal and professional growth.
Competitive and transparent salary
We regularly discuss your earning potential over the next five years so there's an agreed and transparent plan of the actions and developments you need to make to affect your salary.
A broader package
In addition to your salary, you'll get life cover benefit of four times your salary, a pension, 30 days holiday and wellbeing benefits from Heka.
Your own development plan
Together we build your development plan and tailor it to your ambitions. We invest both money and time in you and the actions in your plan.
A route to becoming a Chartered or Certified Financial Planner
Many of us have been on the same road and we'll give you the time and moral support you need to get all the way to level 6. Not to mention the financial investment.
Living well (and on purpose)
In addition to the benefits you'll receive through Heka, we also have measures in place to support your wellbeing including regular check-ins and supporting flexible working arrangements.
Looking up and out
We know we don't have the monopoly on good ideas, so we encourage and support you to look beyond Emery Little for your growth and development. Whether that's joining professional groups, or attending development events, we believe a broader understanding is important to you and our culture.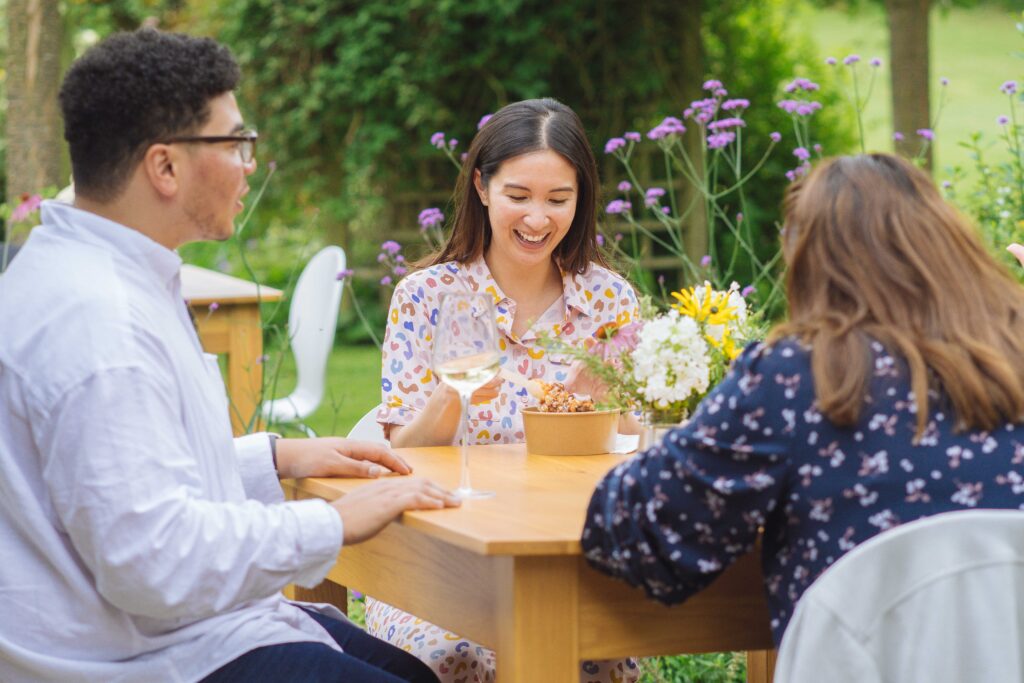 Opportunities at Emery Little
Interested in working for us?
We're not recruiting right now but if you think Emery Little may have something to offer you in the future, then we'd love to hear from you.
Drop us a line with your details and let's have a chat.
Discover more