Why choose us?
Looking for financial confidence and clarity?
True wealth is being able to spend time with people you love and do the things that make your heart soar. We're here to give you the tools and support to do just that.
Expert life and financial planning
Our experienced, trusted financial planners will help you set out a course to leading a life on purpose.
Complete clarity
You may not have the time or tools to make sense of your finances but our financial planners do. They'll bring clarity to your current situation, help crystallise your hopes for the future, and set out a financial roadmap to get you there.
Step forward confidently
Our Financial Planners are highly qualified and experienced, with the expertise and sensitivity to handle even the most complex financial situation. Working closely with you and your family long term, we'll help you feel complete confidence in the decisions you're making.
Always in your corner
As your life changes, your financial plan needs to flex with it. Our team can be trusted to know your needs and make the necessary adjustments when life throws a curve-ball, or be on hand if you simply have a question. We are only ever a phone call away.
What matters to you?
Our values guide how we like work with our clients. If these matter to you, we may make a good team.
01
Trust
Trust matters. It's the most important value to us; both trust between planners and clients and within our own team. We know that your finances are a deeply personal part of your life, and never take for granted the trust you place in us to handle them.
02
Clarity
Like you, we believe that being clear with people is a basic kindness. We try always to outline financial choices in simple terms, and never let our expertise become baffling. Living with ambiguity, especially when it comes to your finances, is a source of anxiety and it's our job to take that worry away.
03
Connection
Our relationship is with you, not your money. We want to give you a better life through sympathetic financial and life planning, and we can only do that properly if we really get to know you. Trust and confidence come from genuine connections and honest relationships, which for many of our planners and clients can last a lifetime.
04
Progress
Our team is highly qualified, experienced and perceptive, but that doesn't mean we sit upon our laurels. We are always striving to do and be better, and are always open to your feedback. We don't let an unrealistic ideal of 'perfection' get in the way of progress, and we're never afraid of new ideas or approaches.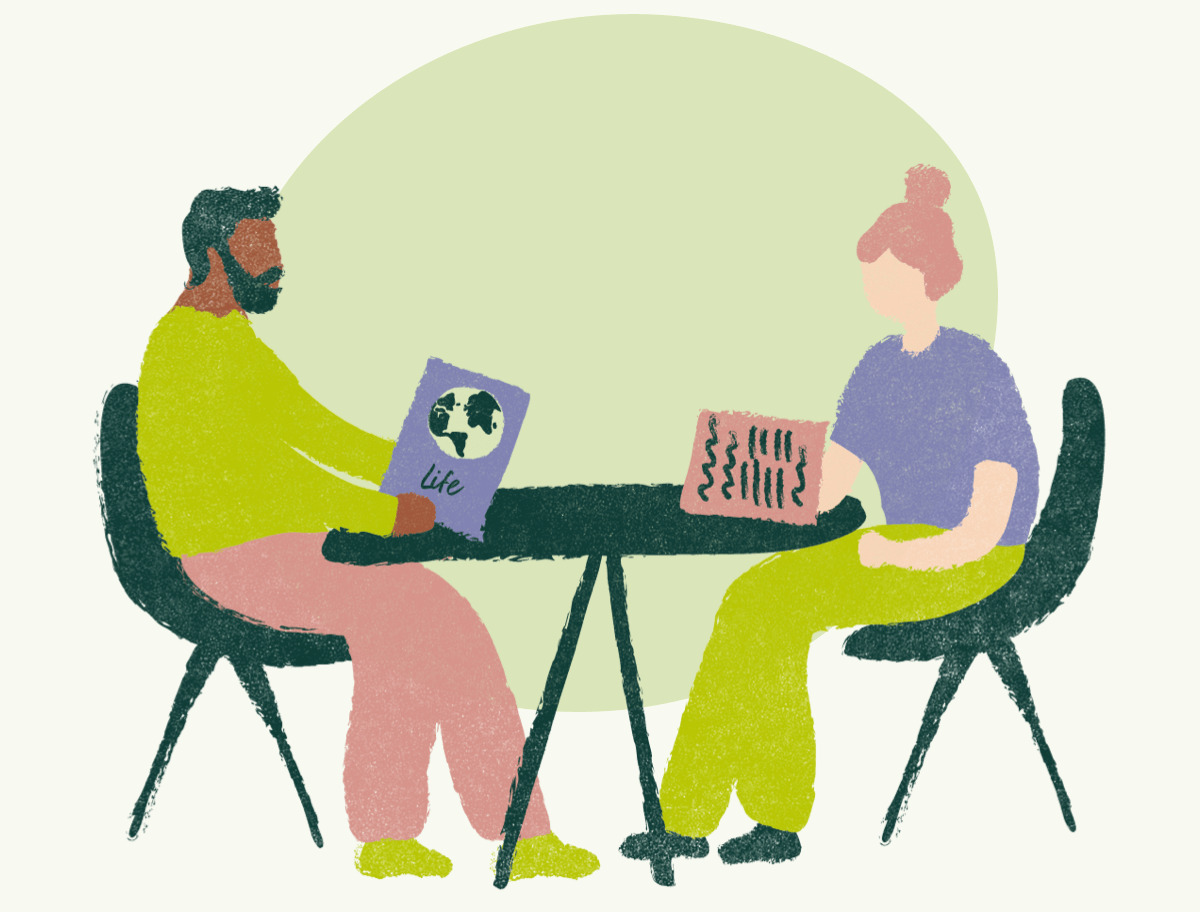 Meet our clients and their stories
Our clients explain the difference a life and financial plan has made to their lives.
Read our client stories
Get to know your team
Your financial future and plan will be managed by your financial plan and the rest of the team here at Emery Little. Our team will become your team, always on hand to answer any questions and address any concerns.
Meet your team
Ready to chat?
Let's start with a free, short conversation to see if we can help you plan for your future with confidence and clarity.
Get in touch
Your first steps
Would you like to know a little more the process we'll take you through?
Find out more